Welcome To Hidden Links®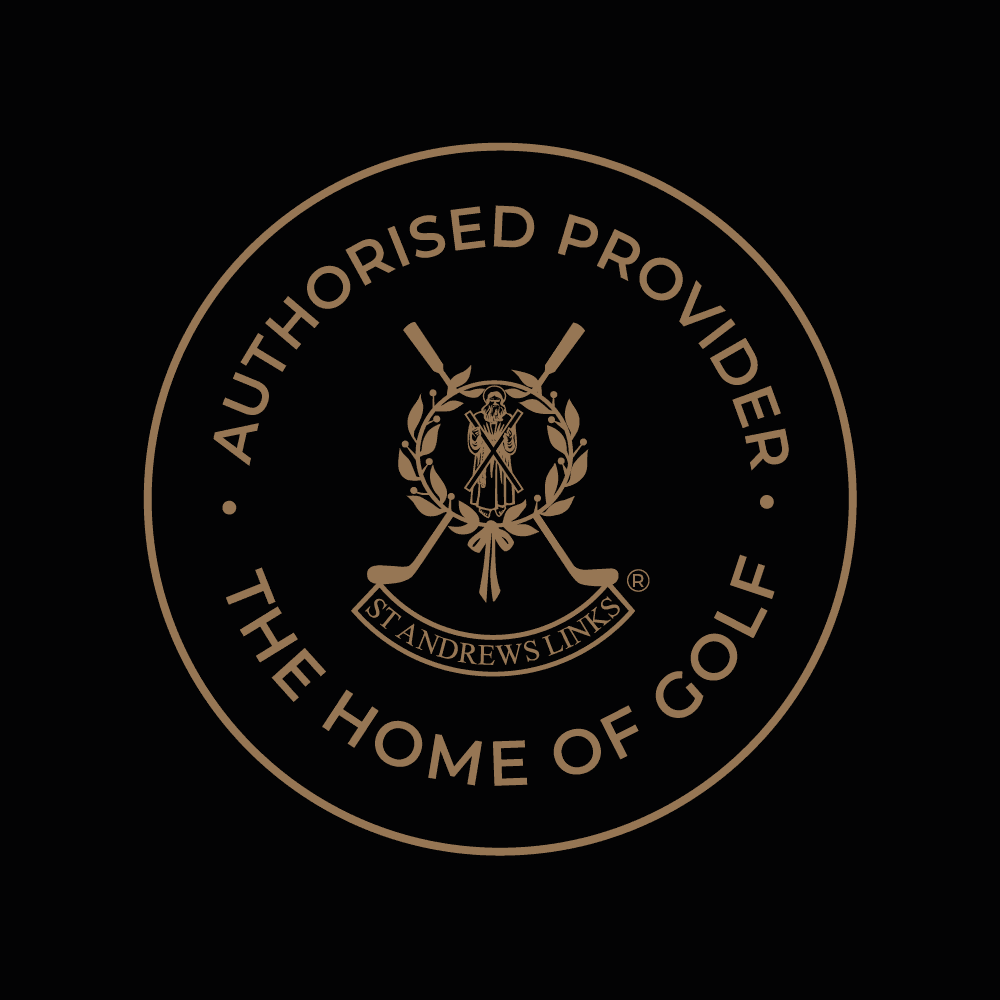 Once upon a time in this greatest of all games, golfers traveled across oceans to two enchanted islands, and the magic that awaited at destinations like the Old Course at St. Andrews in Scotland, and Ballybunion Golf Club in County Kerry, Ireland. There, the welcome was great, the courses uncrowded, and the golf beyond their wildest imagination. They returned home proudly proclaiming their discoveries, inspiring myriad other pilgrims to follow in their footsteps.
There lie in Ireland and Scotland, indeed throughout the British Isles, golf courses that these explorers overlooked, hidden in the heather, where discovery still awaits. Incomparable golf settings like Royal West Norfolk Golf Club in the "Hidden" England; Machrihanish Golf Club on Scotland's Mull of Kintyre; and Ireland's gloriously remote Carne Golf Links, where the welcome is just as great, the golf courses are still uncrowded, and the entire golf experience perhaps even more special.
Perhaps even more exciting, these thrilling, once-in-a-lifetime type golf experiences have been exported both to every corner of the globe, and virtually just around the corner.
Southwest Ireland to the Dominican Republic. Ayrshire Scotland to the "New Scotland," Canada's Nova Scotia. Augusta National to the Hawaiian Island of Maui. From Chambers Bay to Kiawah Island, welcoming major championship venues now dot the USA's golf landscape and require a weekend instead of a week. The thrill of Mountain golf beckons now much like the links, whether in Whistler British Columbia or the "Whistler of the East," Quebec's Mont Tremblant.
Today, there is a company that takes you to all of these places, from Ballybunion to Ballyliffin; from St. Andrews to St. Enodoc; from Tryall to Teeth of the Dog; from Pebble Beach to Chambers Bay; and all those between, letting you be the one to inspire tomorrow's pilgrims.
Welcome to Hidden Links ®! On our website you will find what is possibly the world's most comprehensive online library of golf course photography and videography featuring many the most amazing golf courses on the face of the Earth. We feature prominently the most famous courses that everyone dreams of playing. But what makes a Hidden Links tour really special is the fact that we have taken the time to discover and share with you all of the wonderful "hidden links" that will make your trip stand out from others' itineraries, whether in conjunction with the famous shrines, or on their own! The information is at your fingertips, so we invite you to browse our country, region, and course pages, and view our sample golf vacation package tours, and see for yourself the magic that is waiting for you! Then, click on a link to our exclusive "Tour Fitting (sm)" form, or just click on the gold bar below, and you will be on your way to a golf vacation that you will remember forever!
Hidden Links—The Golf Tour of Your Imagination™
Hidden Links—The Scotland and Ireland Experts™
Start Planning Your Trip!