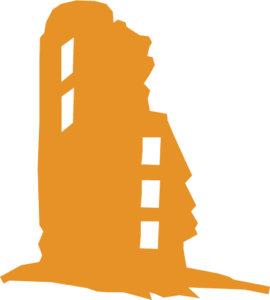 Welcome to Hidden Links
Once upon a time in this greatest of all games, golfers traveled across oceans to two enchanted islands, and the magic that awaited at destinations like the Old Course at St. Andrews in Scotland, and Ballybunion Golf Club in County Kerry, Ireland. There, the welcome was great, the courses uncrowded, and the golf beyond their wildest imagination. They returned home proudly proclaiming their discoveries, inspiring myriad other pilgrims to follow in their footsteps.
Now it's your turn!  If you're looking for a quick and convenient way to figure out the logistics of your perfect golf vacation, our Tour FittingSM feature will ask a series of questions to help determine the best fit your group.  Plan your tour today with Hidden Links and join the thousands of happy travelers!